Why Choose Us
Elevate your brand with FintechGie. Our dynamic team of marketing and branding specialists is dedicated to driving your success. We pride ourselves on innovative strategies, impeccable execution, and a deep understanding of your unique needs. Choose FintechGie to transform your business and make a lasting impact in the market.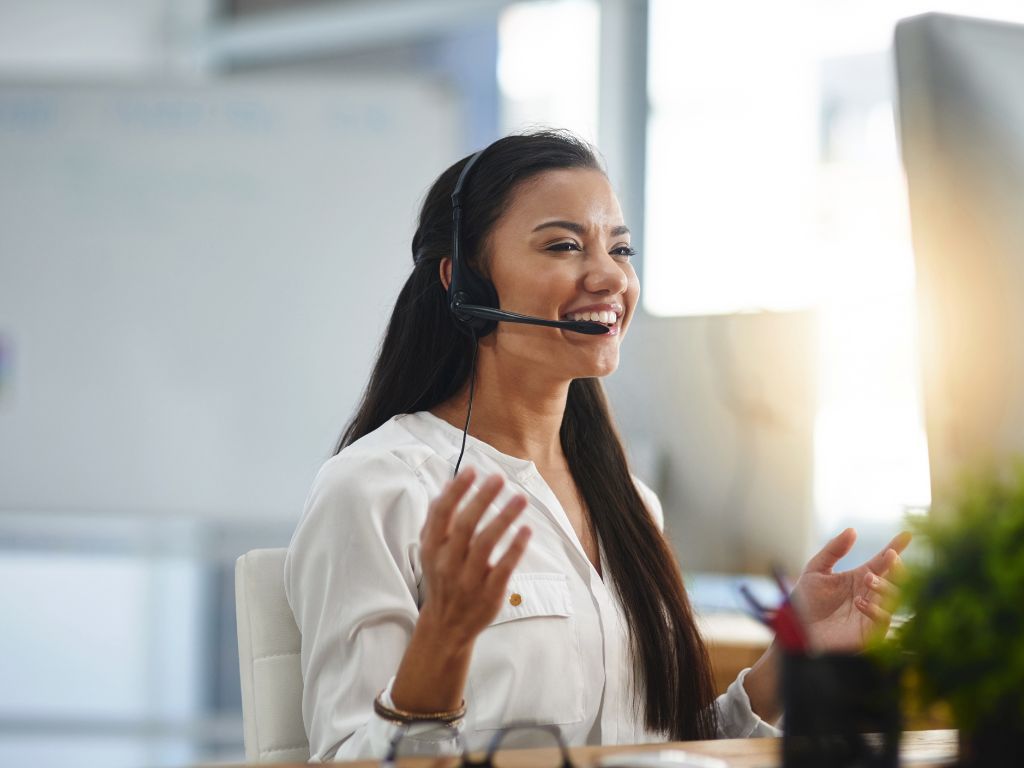 Customer Experience
We analyze and optimize every touchpoint of the customer journey to ensure seamless interactions and maximize satisfaction. From mapping customer journeys to implementing personalized strategies, we help you create meaningful connections with your customers and foster long-term loyalty.
Product
We develop targeted strategies to showcase your product's unique features and benefits. From crafting compelling product messaging to executing effective launch campaigns, we help you reach your target audience and drive sales.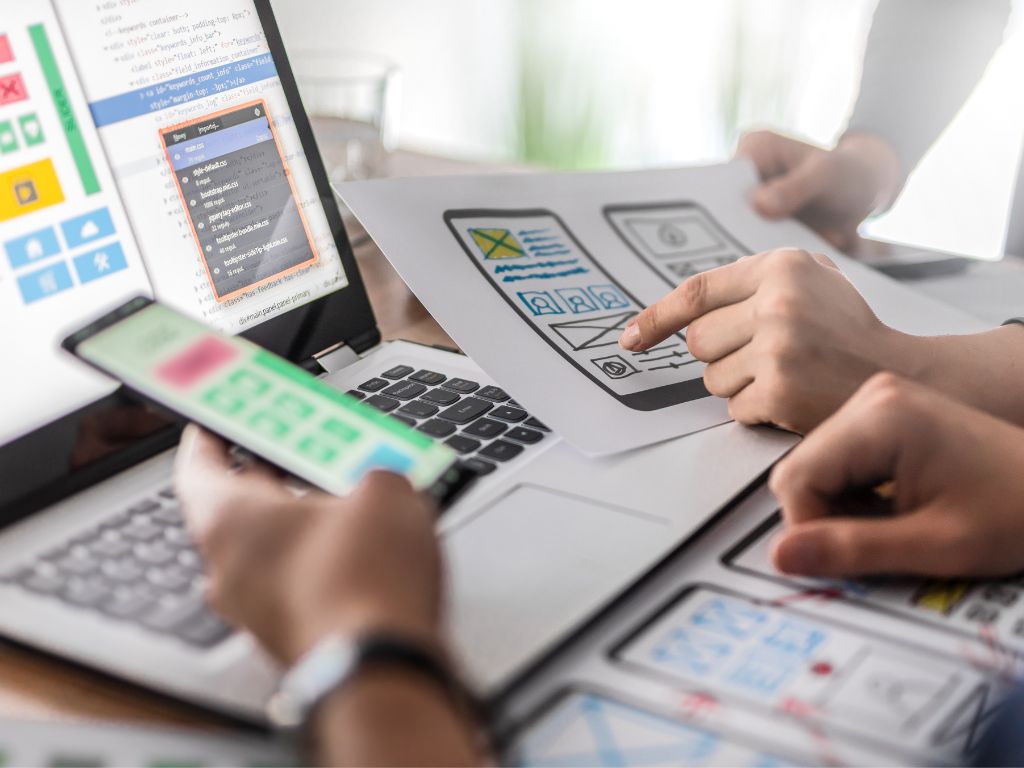 Design
Our talented team of designers brings ideas to life, creating visually stunning designs that captivate and inspire. From logos to marketing materials, we deliver customized solutions that reflect your brand identity and resonate with your target audience.
Digital Transformation and Operations
We help streamline your operations and harness the power of digital technologies to drive efficiency and innovation. From process optimization to implementing cutting-edge tools and technologies, we empower your organization to adapt to the digital landscape and stay ahead of the competition.
Enterprise Modernization
We help you embrace the latest technologies and strategies to transform your operations, systems, and processes. From legacy system migration to cloud adoption and agile methodologies, we empower your organization to stay competitive in the digital era.
Platforms and Cloud
We help you leverage the scalability, flexibility, and cost-efficiency of cloud platforms to transform your business operations. From cloud migration to platform integration and optimization, we deliver customized solutions that enhance your agility and enable digital innovation.