WEBDEVELOPMENT TECHNOLOGIES
Dynamic web development services leveraging cutting-edge technologies for seamless user experiences and optimal performance.
HTML
We create visually stunning and responsive websites using cutting-edge HTML techniques. Enhance your online presence with our HTML solutions for a seamless user experience.
CSS
We uses CSS to craft visually stunning and responsive web pages.Trust us to enhance your site's aesthetics and user experience with our CSS expertise.
JAVASCRIPT
We develope a JavaScript to create dynamic and interactive web applications. From functionality enhancements to interactive features, we've got you covered.
PHP
We build robust and scalable web applications tailored to your specific needs. From backend development to database integration, we deliver efficient and secure PHP solutions.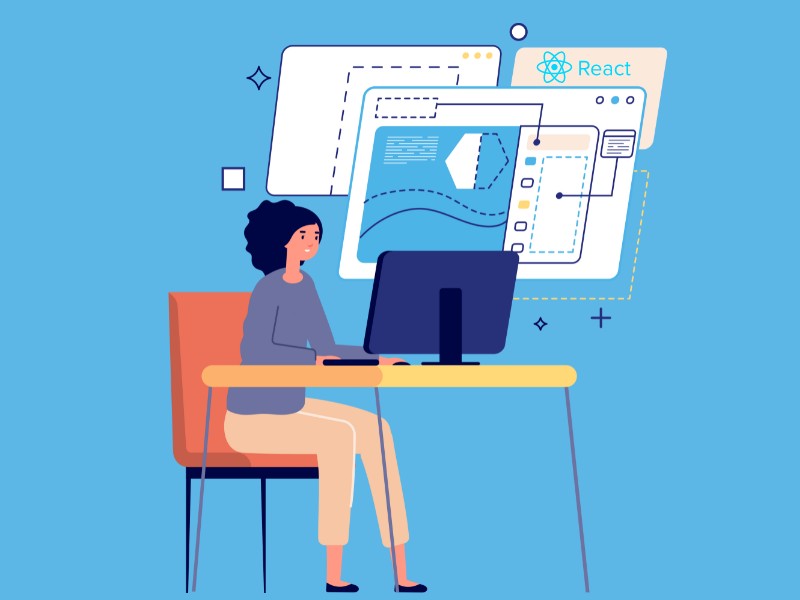 REACT
We provide the power of component-based architecture and seamless state management to create dynamic user interfaces. From prototyping to deployment, we provide end-to-end solutions using the latest React technologies.
ANGULAR JS
We deliver tailored web applications using two-way data binding, dependency injection, and modular development to create dynamic and responsive user interfaces.
NODE JS
We create scalable and high-performance applications using JavaScript on the server-side. Leverage real-time data processing and build robust APIs with Node.js.
MONGODB
We design and implement MongoDB solutions to handle large volumes of structured and unstructured data. Utilize its document-oriented approach and powerful querying capabilities to optimize your data management and retrieval processes.
GO LANG
We build high-performance, scalable, and secure applications using Go's robust features and libraries. Maximize productivity and minimize development time with our Golang expertise.
MYSQL
We offer comprehensive database services, including design, optimization, and administration. Trust us to streamline your data management and deliver efficient, scalable solutions.
JQUERY
With our expertise in jQuery, we create interactive and user-friendly websites that captivate your audience. we utilize the jQuery features, enabling smooth animations, dynamic content, and efficient event handling.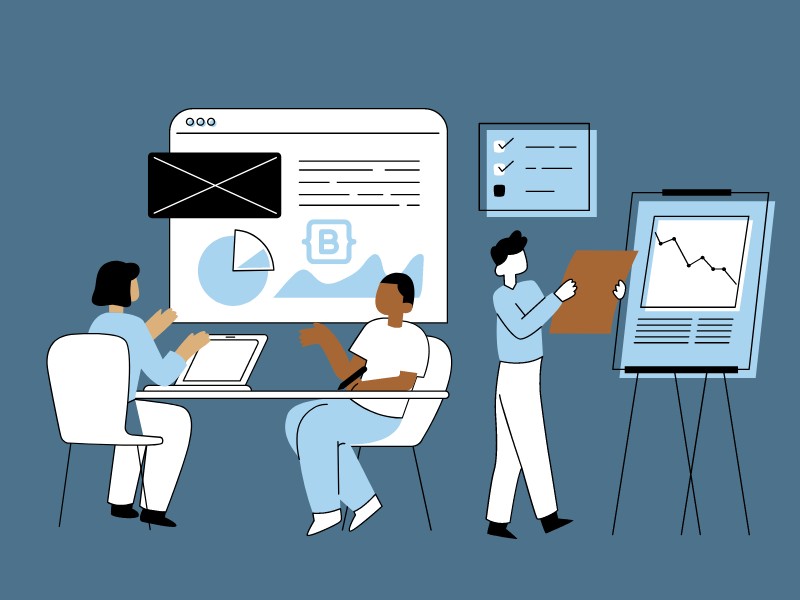 BOOTSTRAP
Our Bootstrap development services create visually appealing and mobile-friendly websites. We leverage Bootstrap's robust framework for scalable and feature-rich designs. Enhance your online presence with our expertise in Bootstrap and deliver a memorable user experience.
APP DEVELOPMENT TECHNOLOGIES
Customized app development using advanced technologies for seamless user experiences across mobile and web platforms.
FLUTTER
We build high-performance, feature-rich, and cross-platform mobile apps tailored to your needs. Partner with us to leverage the power of Flutter for your business success.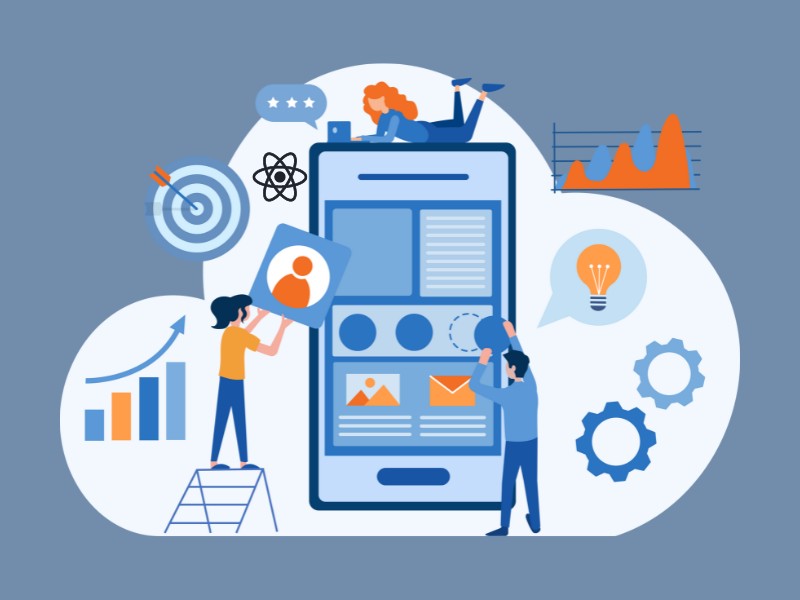 REACT NATIVE
We create robust and scalable mobile applications for both iOS and Android platforms, delivering an exceptional user experience.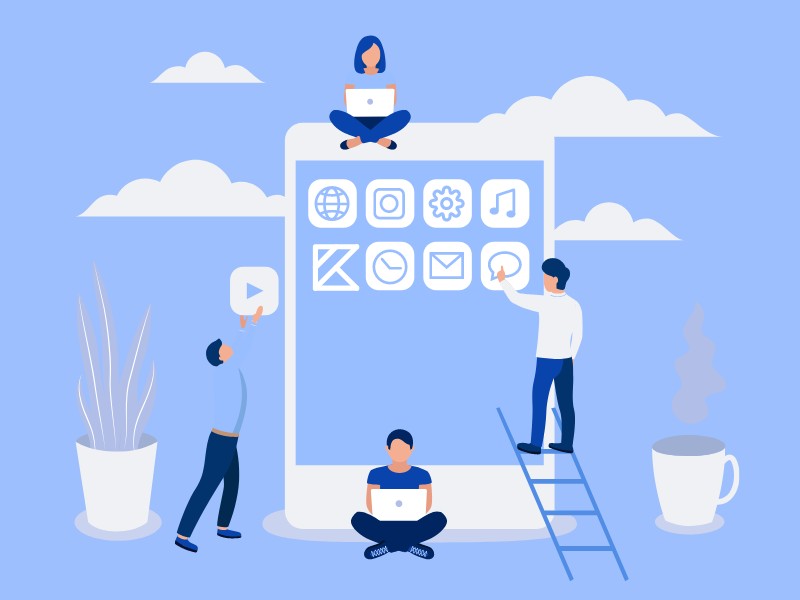 KOTLIN
We offer Kotlin app development services, crafting efficient and versatile mobile applications. Our team harnesses the capabilities of Kotlin to create reliable and cross-platform apps.
ARTIFICIAL INTELLIGENCE
MACHINE LEARNING SOLUTIONS
We develop custom models and algorithms for your unique business needs. From preprocessing and training to deployment, we deliver end-to-end solutions that extract insights, automate processes, and fuel innovation.
PREDICTIVE ANALYSIS
We provide productive analysis services to help businesses gain valuable insights from their data. Our team utilizes advanced techniques and tools to analyze data, identify trends, and provide actionable recommendations.
CHATBOT DEVELOPMENT
We develop intelligent chatbots that provide interactive and personalized customer experiences. Our solutions include natural language processing and machine learning algorithms for accurate responses.
DATA SCIENCE CONSULTING
We provide data science consulting services to help businesses leverage their data for informed decision-making. Our team of experts offers guidance in data analysis, predictive modeling, and data-driven strategies.
COGNITIVE COMPUTING SOLUTIONS
We provide cognitive computing solutions that leverage AI and machine learning to automate tasks and gain insights from data. Enhance decision-making and operational efficiency with our tailored solutions.
AI-DRIVEN DATA ANALYTICS
We offer AI-driven data analytics services that extract valuable insights from your data. Leverage advanced algorithms and machine learning techniques to make data-driven decisions. Unlock the full potential of your data with our expertise.
CREATIVE TECHNOLOGIES
Our company stands at the forefront of delivering innovative creative technologies services, transforming industries with extraordinary digital experiences.
ADOBE ILLUSTRATOR
We specialize in creating stunning vector graphics, logos, and illustrations tailored to your brand. Let our expertise in Adobe Illustrator transform your ideas into visually captivating designs.
ADOBE XD
We design intuitive and interactive prototypes and wireframes to bring your digital products to life. With our expertise in Adobe XD, we create seamless user interfaces that enhance usability and engagement.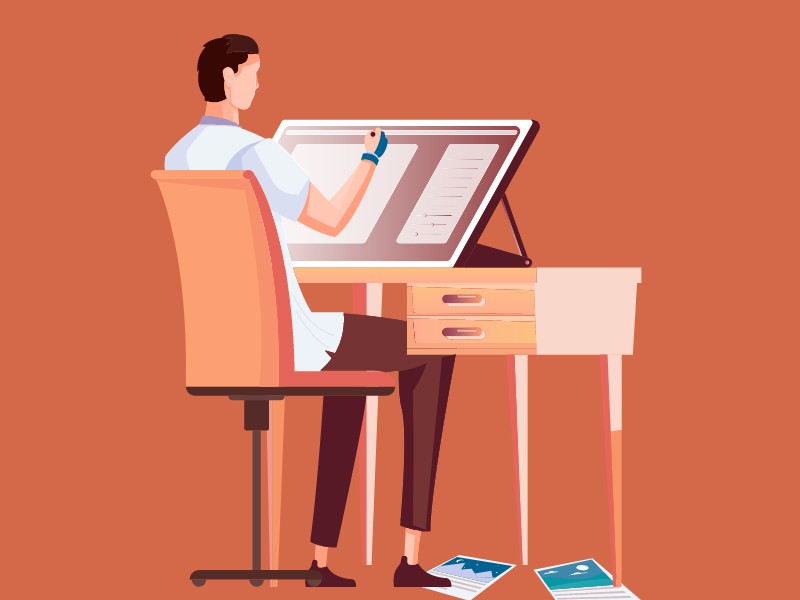 INDESIGN
We create captivating layouts for print and digital projects, including brochures, magazines, and interactive PDFs. Experience the versatility and impact of Adobe InDesign with our tailored solutions.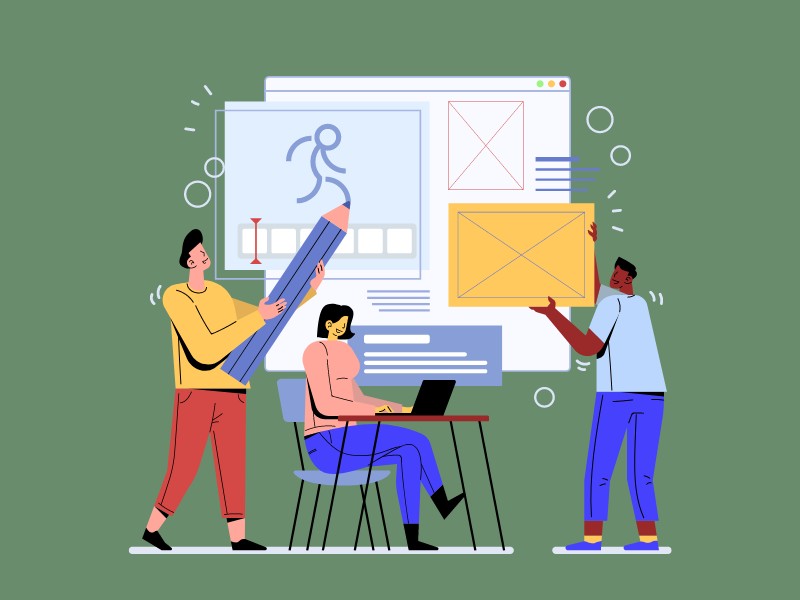 ADOBE PHOTOSHOP
We provide professional photo editing, retouching, and graphic design solutions. From enhancing images to creating stunning visuals, our team harnesses the power of Adobe Photoshop to bring your ideas to life.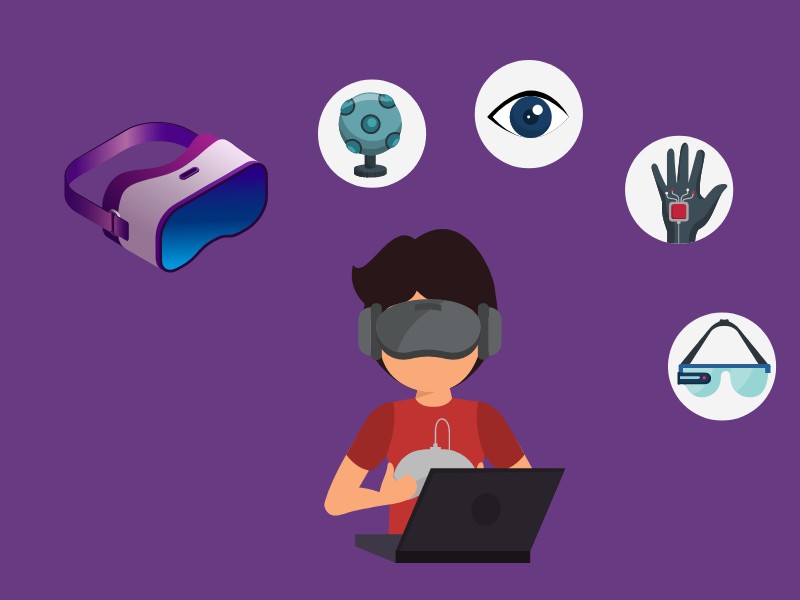 AERO
Our comprehensive services include conceptual design, advanced analysis, and innovative solutions. Propel your aerospace projects to new heights with our trusted Aero services.
FIGMA
Create pixel-perfect UI designs and prototypes using Figma's collaborative platform. Collaborate with us to bring your design vision to life.