UI/UX/CX Designs
Our company offers comprehensive UI/UX/CX design services to enhance user experiences and optimize customer satisfaction.
Data
We integrate data-driven insights to inform design decisions, ensuring user-centric experiences. By analyzing user behavior and feedback, we optimize interfaces for improved usability and engagement.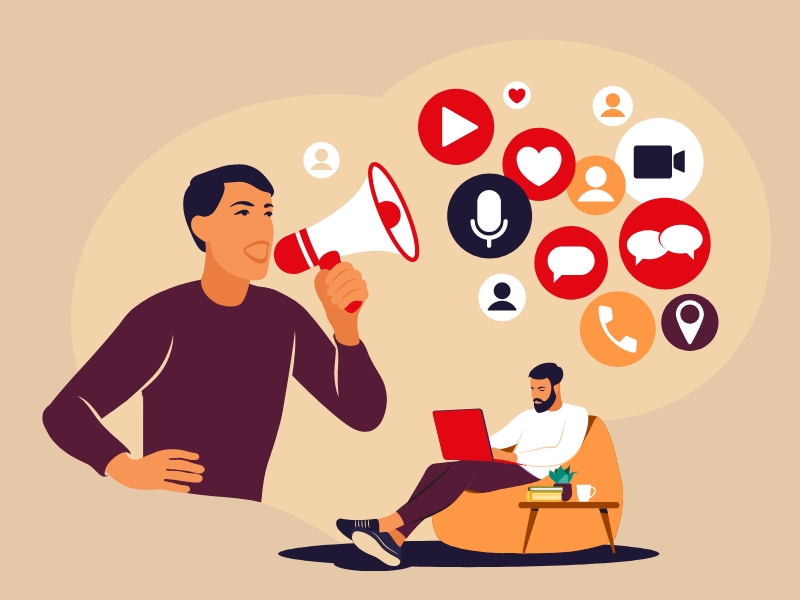 Advertising
Our team of seasoned experts is dedicated to delivering captivating designs and seamless interactions that will captivate your users and drive exceptional customer satisfaction.
Branding
At our company, we offer comprehensive branding services in the fields of UI/UX (User Interface/User Experience) and CX (Customer Experience). Our team of experts is dedicated to helping businesses create impactful and memorable brand experiences that resonate with their target audience.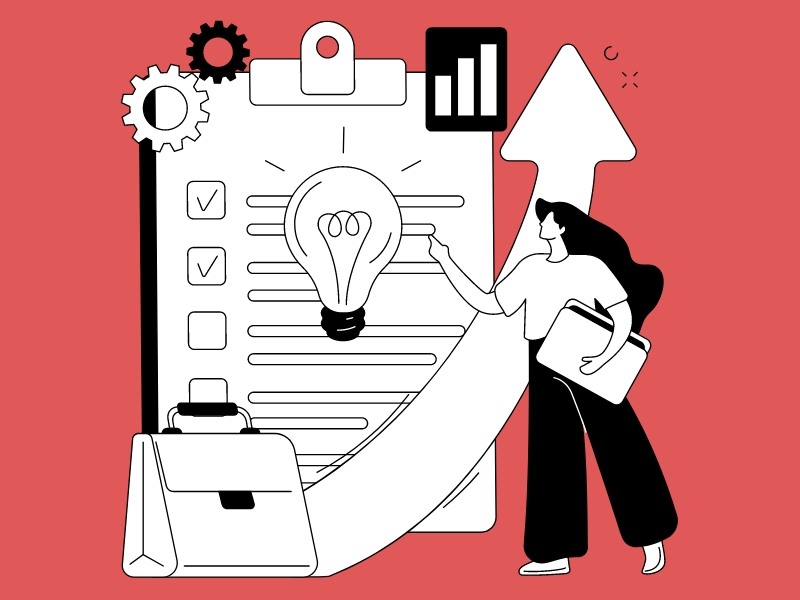 Sales
Our dedicated sales team is here to offer you comprehensive services that can elevate your UI/UX and CX strategies, resulting in increased customer satisfaction, conversion rates, and ultimately, revenue.
Business Startegy
we offer comprehensive business strategy services focused on enhancing user interface (UI), user experience (UX), and customer experience (CX). Our expertise lies in leveraging design thinking principles, market research, and industry best practices to help businesses optimize their digital presence and create exceptional customer journeys.
Pricing
Our pricing structure is designed to provide flexible options based on the complexity and scope of your project. Below, you'll find an overview of our services and their corresponding pricing tiers
After Sales Services
We ensure that your design is fully implemented and functional, offering support for any issues that may arise post-launch. Our team is available to assist with updates, enhancements, and ongoing maintenance to keep your design up to date and optimized for user experience.
Creative and Logic
We combine artistic expertise with logical thinking for visually appealing interfaces and seamless navigation. Achieve the perfect balance between aesthetics and functionality with our creative and logical approach in UI/UX design.