End-to-End Solutions
Comprehensive end-to-end solutions that encompass consultation, development, implementation, and support for a wide range of business needs.
Events
We begin by understanding your event objectives, target audience, and budget.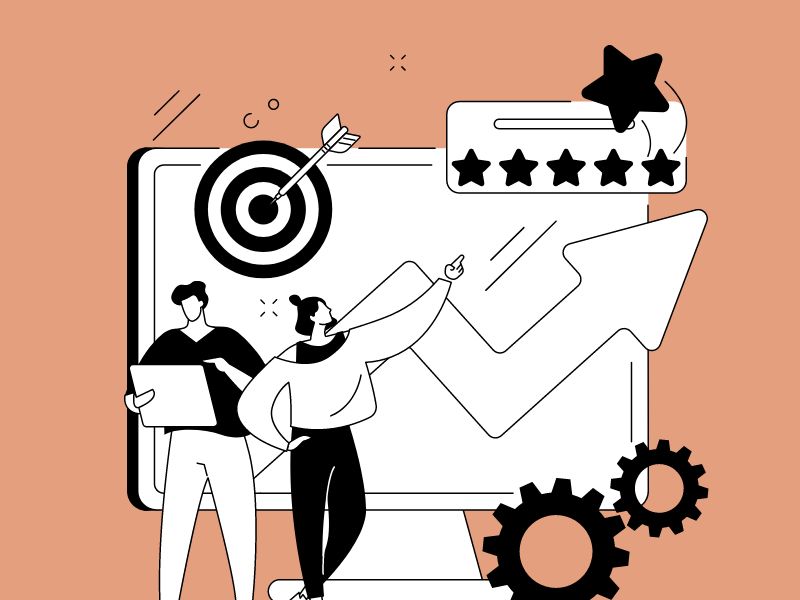 Brand Identity and Messaging
Our experienced event planners work closely with you to conceptualize and design your event, ensuring every detail is considered.
Creative Advertising Design
We provide expert advice and guidance throughout the planning process, leveraging our industry knowledge and best practices.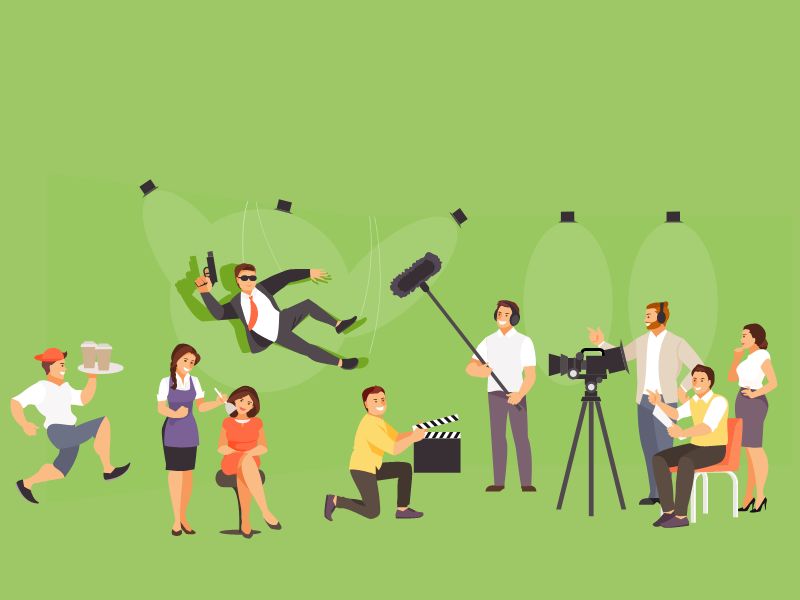 Video Production
We help you find the perfect venue that aligns with your event requirements, whether it's a conference center, hotel, outdoor space, or a unique location. Our team handles all negotiations, contracts, and logistics related to the venue, ensuring a seamless experience for you and your attendees.
2D / 3D Illustration and Animation
We coordinate with the venue staff to manage setup, audiovisual needs, and any additional requirements.
Brand Activation
Our team utilizes various channels, including social media, email marketing, online advertising, and PR, to generate buzz and drive registrations. We create compelling content, design eye-catching graphics, and manage online ticketing platforms to streamline the registration process.
Content Strategy and Copy Writing
We handle all aspects of event production, including stage design, lighting, sound, and visual effects.
Print Packaging and POS
Our technical team ensures smooth operation of audiovisual equipment, including projectors, screens, microphones, and speakers.