E-Commerce Website
Our company offers a comprehensive range of services for your E-Commerce website. From website design and development to payment gateway integration and customer support, we have you covered.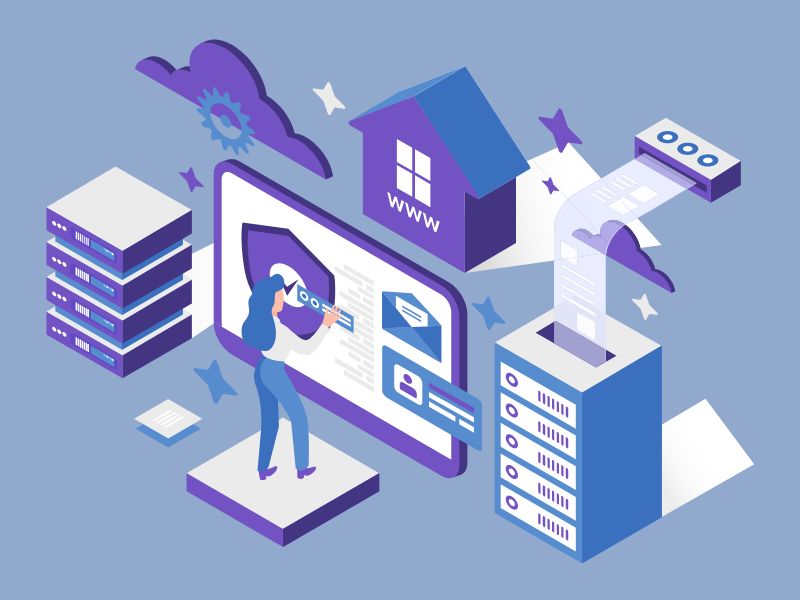 Web Hosting
We offer reliable web hosting services to ensure your website is always accessible and performs optimally. Our hosting solutions provide fast loading times, scalable infrastructure, and robust security measures, allowing you to focus on your business while we handle the technical aspects.
Consulting
Our consulting services provide expert guidance and strategic insights to help you navigate the digital landscape successfully. We analyze your business goals, industry trends, and target audience to develop customized strategies that drive growth and maximize your online presence.
Marketing
We provide comprehensive marketing services to help you reach your target audience and achieve your business objectives. Our team develops tailored marketing strategies, implements effective campaigns, and utilizes various channels, such as SEO, social media, email marketing, and PPC, to drive brand visibility and generate leads.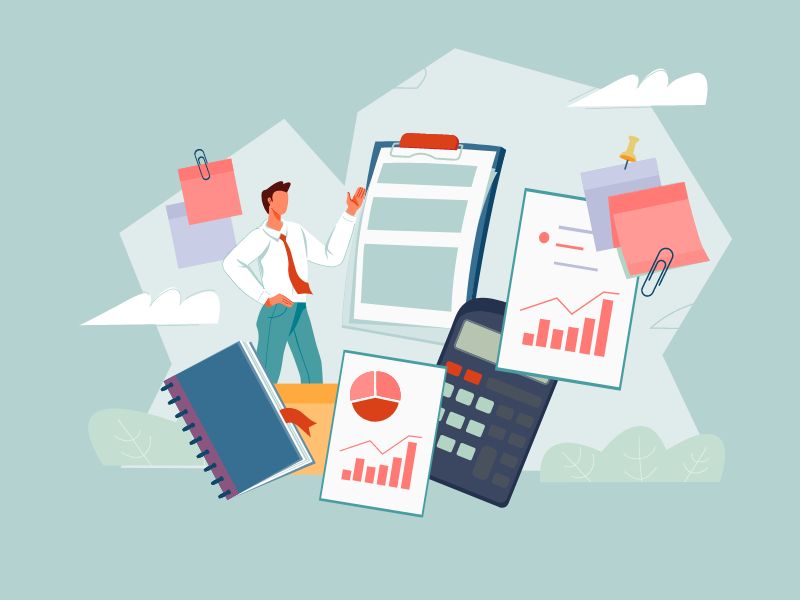 Accounting Service
Our accounting services assist you in managing your financial records, transactions, and reporting. We offer accurate and timely bookkeeping, financial analysis, budgeting, and tax preparation services, ensuring compliance and providing you with a clear financial overview of your business.
Payment Process
Our payment processing solutions enable you to accept various forms of electronic payments, including credit cards, debit cards, and digital wallets. We integrate secure payment gateways, ensuring smooth transactions, enhanced customer trust, and seamless payment experiences for your customers.
Merchant Account
We help you set up and manage merchant accounts, facilitating payment processing and financial transactions for your e-commerce business. Our services include account setup, risk management, fraud prevention, and ongoing support to ensure secure and efficient payment processing for your customers.