Brand Strategy
Transform your brand with our comprehensive brand strategy services, including market research, brand positioning, identity development, and effective communication strategies.
Logo
We work with new brands, existing businesses, and agencies to drive their strategy towards exponential growth rapidly with world-class services.
websites
Our brand-focused website design services ensure that your website reflects your brand identity, values, and messaging. From visual elements to content strategy, we integrate your brand essence into every aspect of your website, leaving a lasting impression on your audience.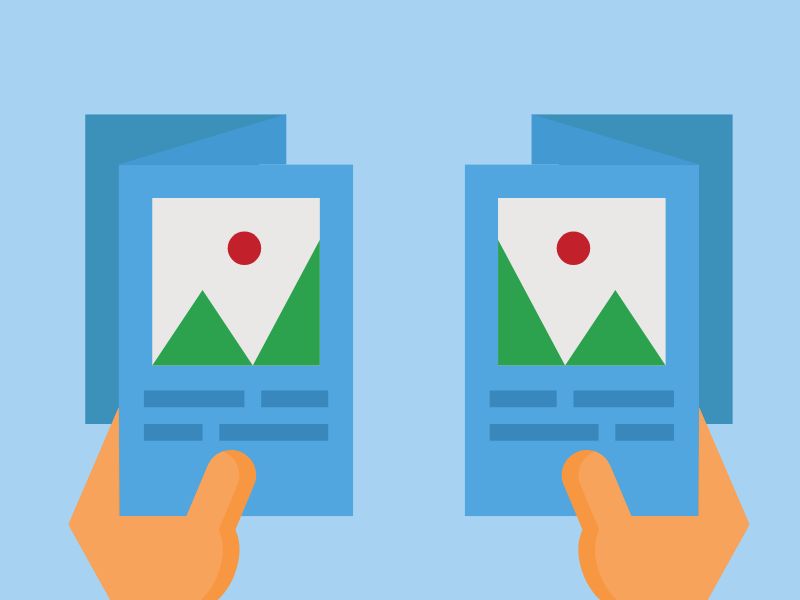 Brochure
We can give you samples of branding company brochure if you would like to know the guidelines in creating a specific marketing tool that can reflect the entirety of the business and its processes through proper content creation and design application.
Media
Working with Sticky Branding, we will help you and your team deliver marketing strategies that move the sales needle. We guide you every step of the way to improve your brand messaging, develop marketing campaigns that generate sales leads, and grow your brand into a category leader.
Digital Marketing
Our brand strategy and identity development services help you create a brand that thrives in a digital-first, modern marketing landscape.
Service
Our brand strategy services are designed to evaluate brands, find new ways to propel them forward and help them remain relevant. Brand Positioning.
Employees
Employees who feel cared for are great ambassadors for the brand. Discover employee branding, and how it can work for your business.