App Development
Our company specializes in providing top-notch App Development services. With our expertise, we create innovative and functional mobile applications tailored to meet our clients' needs.
IOS
Our company excels in iOS app development, catering to the ever-growing user base of Apple devices. Our experienced team of developers harnesses the power of iOS technology to create stunning, user-friendly, and feature-rich apps. We stay updated with the latest trends and guidelines to ensure seamless integration with iOS devices, providing your users with a delightful and engaging experience.
ANDROID APPS
Our dedicated team of developers possesses in-depth knowledge of Android architecture, frameworks, and best practices, enabling us to build high-performance apps for various Android devices. We focus on creating scalable and customized solutions that align with your business goals, ensuring a smooth user experience and optimal functionality across the Android ecosystem.
LOCATION BASED MARKETING
Our location-based marketing services enable you to reach your target audience precisely at the right time and place. By leveraging geolocation technology, we help you deliver personalized and contextually relevant messages, promotions, and offers to potential customers in specific geographical areas.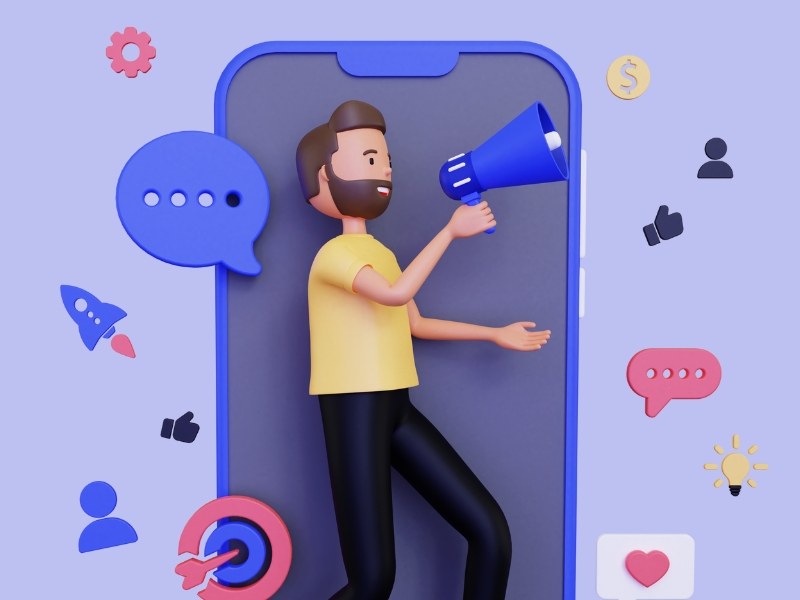 MOBILE MARKETING PROGRAMS
We offer comprehensive mobile marketing programs that drive engagement, boost brand awareness, and increase customer loyalty. Our tailored strategies encompass various mobile channels, including SMS, push notifications, in-app messaging, and mobile advertising, to ensure maximum impact and ROI for your business.
WEB APPLICATIONS
Our web application development services empower businesses to build robust and scalable web-based solutions. From simple web portals to complex enterprise applications, our team leverages cutting-edge technologies to create interactive and intuitive interfaces that enhance user experience and drive business growth.
MOBILE ADVERTISING
With our mobile advertising solutions, you can effectively promote your products or services to a vast mobile audience. We leverage targeted advertising techniques, including mobile display ads, in-app ads, video ads, and native ads, to ensure your brand message reaches the right users and achieves optimal conversion rates.